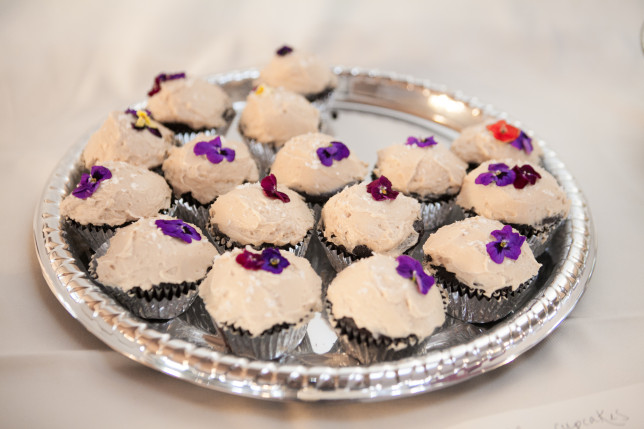 Today, the ImaginariYUM turns one year old. It's been a pretty amazing year. From my Dad's Sunday Blueberry Pancakes to Pain au Chocolat to today, you've helped me grow bolder, grow easier, grow more comfortable with my abilities and constraints. I've made some pretty creative things, tested some things tried and true. Run a marathon, and begun training for another. Learned to enjoy every moment of every season — even the hot, miserable ones, because they all mean something, give something.
And this summer, especially, has been filled with love, and with joy. I was honored to be a bridesmaid and the "pastry chef" for my best friend Tracie's wedding in July, and then, just last Friday — just a month after I caught the bouquet and he caught the garter, and five years to the day after our first date — my fella asked me to marry him. The love of my life. The guy. The one who says he never really thought the saying "the way to a man's heart is through his stomach" was true until he met me. The one who taught me to love strange midwestern concoctions, and makes a perfect grilled cheese. The one who washes the dishes, is happy to be my guinea pig. The one who never, ever complains when things take way longer to cook or bake than I led on. The one who makes me laugh every day, throws a bag of ice in the tub when I'm exhausted, sore, and whimpering after a long run, reminds me that creativity is like a muscle that needs exercise. The one who sat with me and watched Bugs Bunny cartoons on my phone, in the back of a bar, on our first date, and who will still sit with me and watch Bugs, over, and over, and over again, any day that I ask. That guy.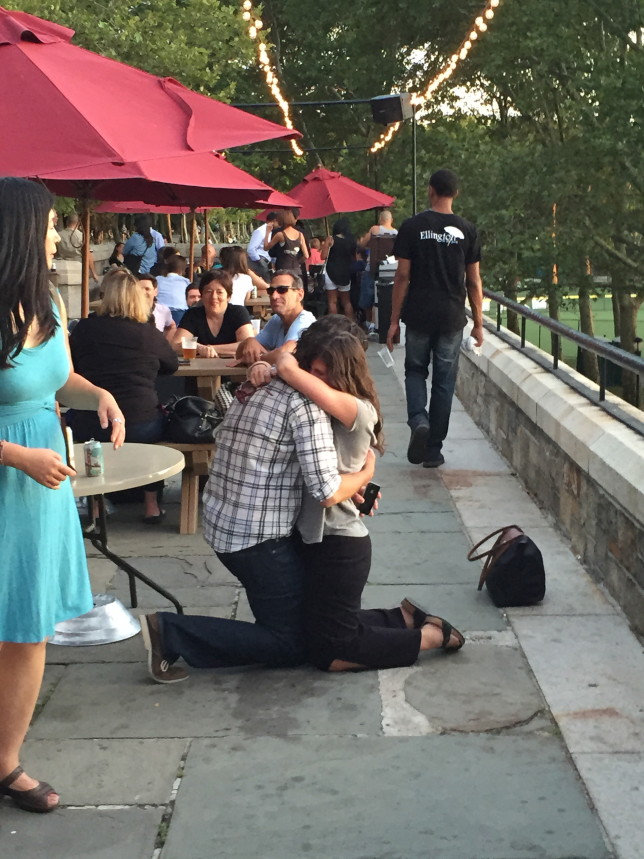 So on this bloggiversary, I thought it was appropriate to celebrate just a little. With cupcakes. Chocolate cupcakes with salted caramel buttercream, to be exact.
Continue reading →